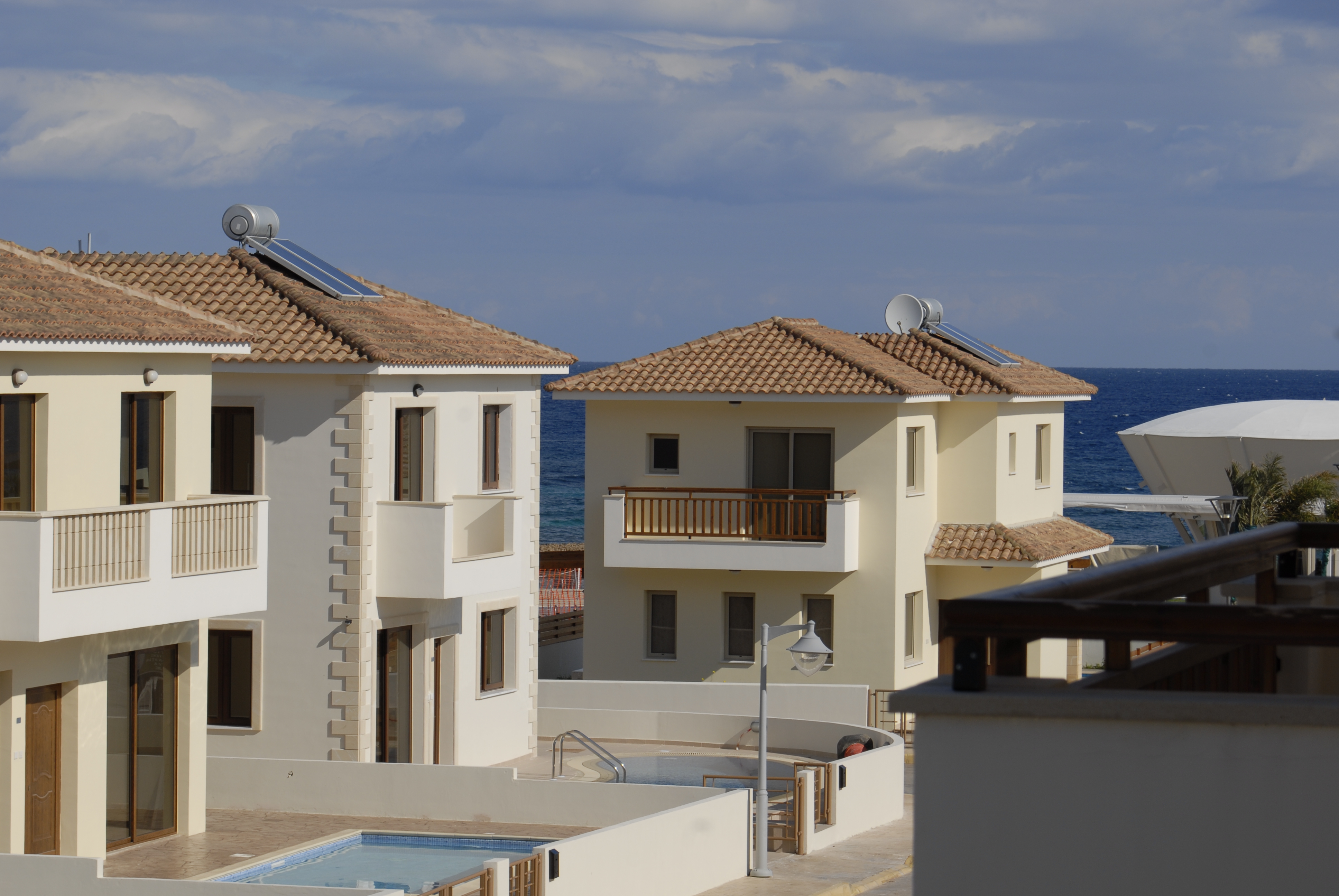 I have a friend who advertises several properties that he rents out privately on some of the well-known European villa owners' sites.  He is retired so has plenty of time to reply to enquiries and to monitor exactly where enquiries are coming from and how his – and competing – villas are selling.
He tells me that some clients gave one of his properties a poor review, only allotting three stars from the maximum possible of five.  He therefore lost his five-star rating, about which he was upset, despite the review being quite factual and accurate.  He wrote a reply, saying that many of the complaints raised had been dealt with. He then contacted a friend of his son's and asked him to post a glowing review of the property from a UK address, pretending that he had stayed there subsequent to the visit of the clients who had written the poor review.  The new review dealt specifically and positively with the points raised by those clients who had criticised the villa.
Another of his properties received a really terrible review.  In fact the clients were moved to another property before they even spent a night there, but the wife wrote in her review that the villa was awful.  I know this property and there is no doubt that the clients exaggerated the situation.  However, the review would have meant no further bookings were likely to be made and the website in question refused to take the review down.  So he simply removed the property from the site, changed the name and lo and behold there it was again with new pictures, a new description and a new name – but with no material alterations compared with the original offering.
It made me think how about consumer-moderated website comments and how easy it is to manipulate them.  Sunvil and GIC The Villa Collection have spent years developing brands which can be trusted.  We inspect all the properties we feature and write objective and straight-forward descriptions of them.  If something goes wrong, we try very hard to put it right.  If they wish, our clients can take action against us in the UK small claims court.  We cannot afford – and indeed do not wish – to risk our hard-earned reputation by using the various tricks which surround the so-called reviews, often spurious, which can be found on many websites.
I have never understood the lengths that holidaymakers will go to in order to save maybe a few pounds and the trust they put in reviews from people they do not know.  It is a risky strategy that can result in a spoilt holiday for a whole family, and loss of valuable holiday time spent complaining/try to find somewhere else to stay.  Booking with a company that cares might cost a little more, but it delivers far more value than any money that might be saved by scrimping in this way.
I would say that, of course – but it's the way that Sunvil and GIC The Villa Collection have always worked.  We aim to deliver what we promise holiday-wise, allied with the best possible value – it's as simple as that, as many of our clients will, I'm glad to say, attest.
Noel Jospehides,
Managing Director