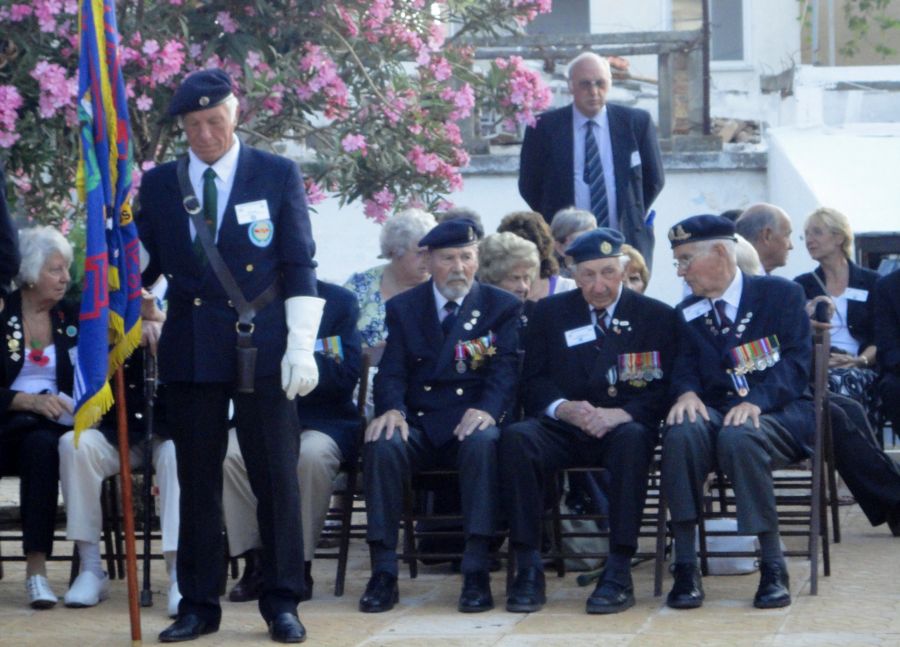 Every May the population of Crete stops to honour those who fell while defending the island from Nazi invasion. Parades and ceremonies of remembrance take place in large cities and small villages alike, and while those who lived through the war become fewer and fewer the importance attached to upholding this mark of respect is as strong as ever.
On May 20th 1941 the German forces launched a massive aerial attack on the island of Crete. It was the first example of the use of paratroopers as the primary means of securing a land invasion. Thousands of German troops fell from the sky, while on land a mix of Allied forces swung into action in a valiant bid to defend the island. British, New Zealand and Australian forces fought alongside a large contingent from the Greek mainland. Perhaps most remarkable of all was the bravery shown by thousands of the civilians of Crete who took on the Germans with whatever they had. Old rifles pulled from museums, heavy household objects and even farming implements were used to protect the island from the invasion force.
Despite the best efforts of the local resistance the German forces overpowered the defenders and took control of Crete. The battle lasted a total of ten days, leaving over 6,000 people dead and as many again wounded.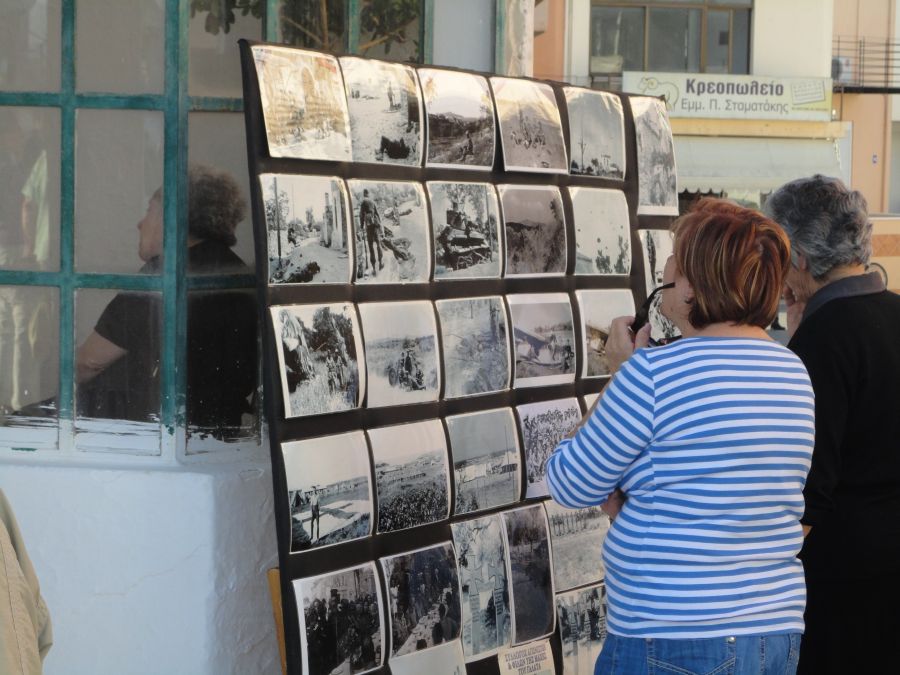 For those coming to Crete who want to learn more about the battle there is an excellent Battle of Crete Museum in Heraklion. While the museum has preserved many relics from the battle and period of resistance against German rule, it is the personal testimonies that will stay will visitors long after they have left. Also recommended is the War Museum in Chania, which tells the story of battles on the island during and long before the Second World War.
Travel around Crete and you're likely to find many simple memorials that mark the spots where significant battles or acts of bravery took place. For those less inclined to visit war museums, a more unusual relic of the war can be found in a cave at Agios Nikolaos. It was once used by the island's resistance fighters and is now a popular bar. Buy yourself a drink and look around; with the help of a torch you'll even find the names of the local heroes chiselled into the rocks.