This month, we decided to choose a recipe from Sweden for the Sunvil Supper Club. Here at Sunvil we're really lucky to have a great relationship with the owners of Karlaby Kro Hotel in Skane, Sweden. The Karlaby Kro restaurant is recognised as a great place to eat in the area, and we managed to nab ourselves a house recipe!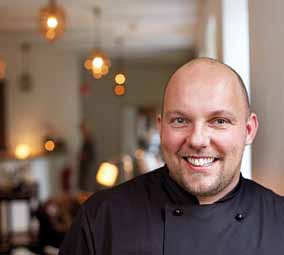 So, if you want to try this traditional summer treat, made with sweet and sharp berries and considered the best thing for a warm afternoon, just download the August Sunvil Supper Club recipe card, and get cracking! We'd love to see your pictures or hear your thoughts on the recipe – just post them in the comments box at the bottom of this page!
To download your recipe card, follow the instructions below:
– Click on the recipe card image below – this will take you to a new page with the recipe card on it.
– From here right click on your mouse and click the 'save as' button.
– Save the card wherever you choose and then open it up.
– Once you have opened your recipe card you print it using your chosen printer.
– All you have to do now is go shopping!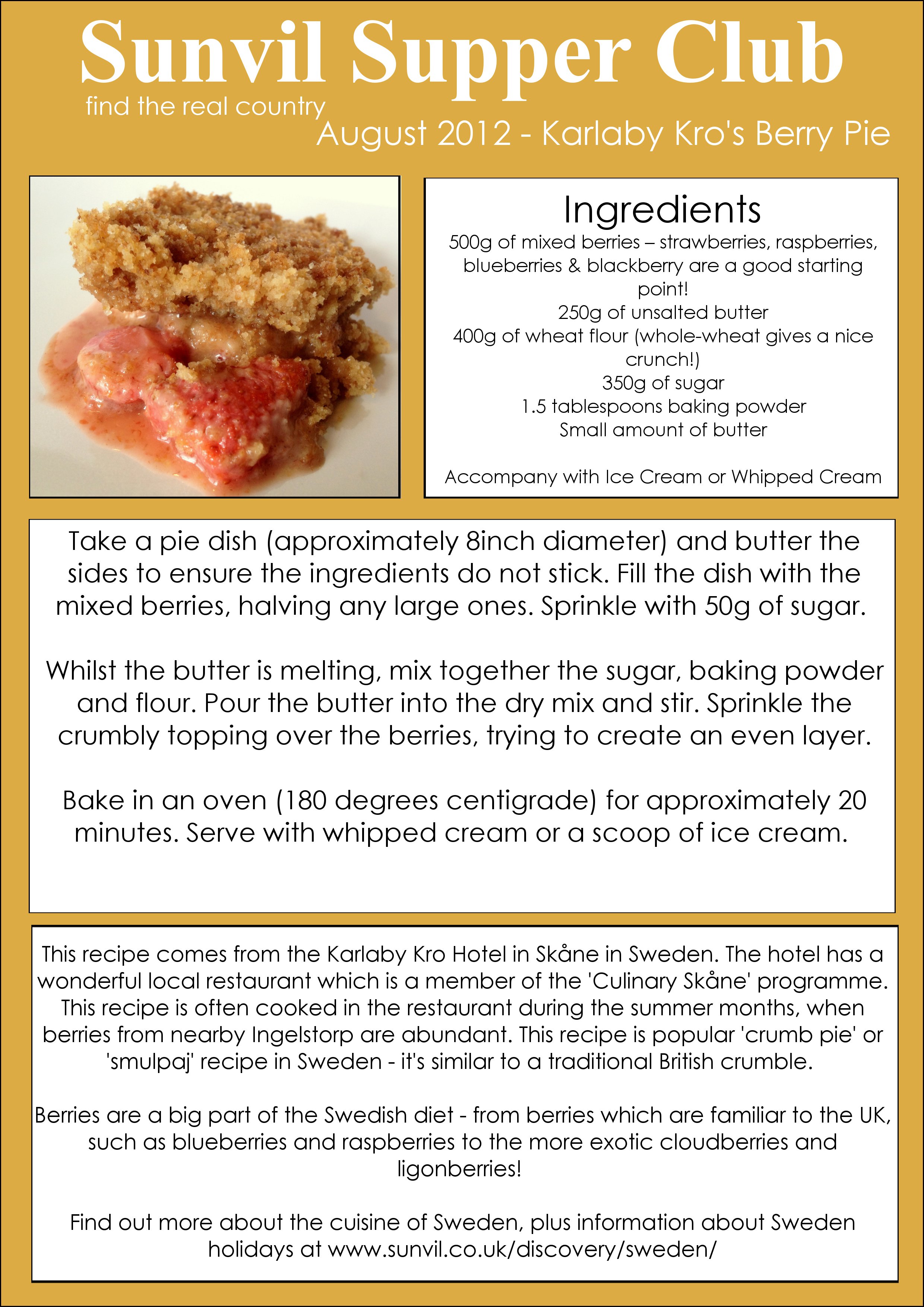 Alternatively, download the PDF version of August's Sunvil Supper Club recipe card by clicking here.