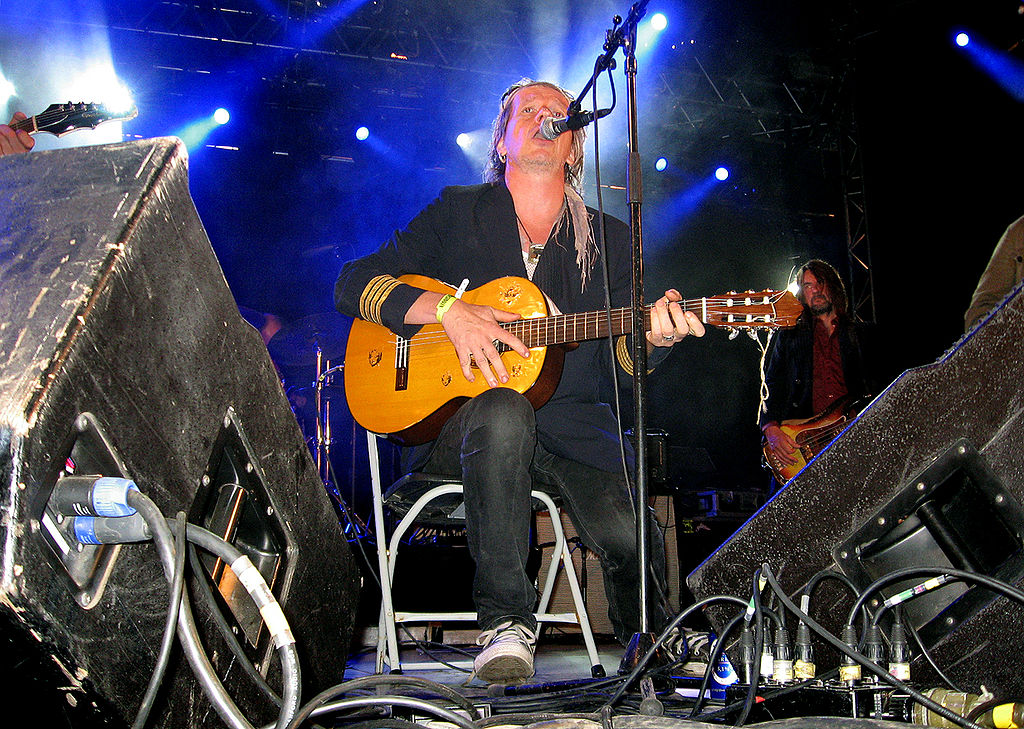 "I am Malmöfestivalen – a warm, friendly and sustainable festival and I have taken the city of Malmö for a wild dance one week every year since 1985"
So says the website of Malmo's annual mega-party, which has been welcoming visitors and locals alike for almost 30 years. This year 1.5 million people are expected to attend the event, which runs from 16th to 23rd August and includes venues right across Sweden's third city.
The more you read about Malmöfestivalen, the more tempting it sounds to experience at first hand. For a start it's free – never a bad thing! But more importantly, the programme really can offer something for everyone – let me try and prove this to you.
Do you like modern pop music? There are dozens of acts performing on stages all around the city.
Do you prefer to listen to music of a classic type? You will discover choirs, organ concerts and orchestras on the programme.
Do you think you're too old to listen to a music concert? There's a concert by 67 to 85 yr olds Hakan and Maggio.
Would you rather watch a play? How about an unusual take on Romeo and Juliet by international performing acts company MishMash, or the highly visual Carillo performed (in Spanish) by the celebrated international group La Tal.
If film is more your thing, then you'll also be well catered for. There's an Argentinian film and tango evening, a showing of Saving Private Ryan that is followed by a full discussion of the story, and even a session called My Heart Malmö, showing old film footage and photos of the festival's host city.
There is even a comprehensive debate programme, where you can listen in on sessions about the Arab spring, Scandinavian feminism and the enchantment of the forests – some of these will be in Swedish, so do check in advance to make sure you'll understand what's going on.
On top of this there are many sessions of  literature, dance and comedy, along with walking tours that celebrate the many attractions of Malmö itself. I hope this has convinced you that there is indeed something to appeal to the most critical tastes.
And to top it all, at the beginning of Malmöfestivalen there is a crayfish party in the centre of the city, where you can taste a variety of freshly-caught seafood and wash it down with some good Swedish beer.
For more information on Malmöfestivalen visit the festival website here and see our Accommodation in Malmö page for details of where to stay in the city.
Foto: Jonn Leffmann [CC-BY-3.0], via Wikimedia Commons