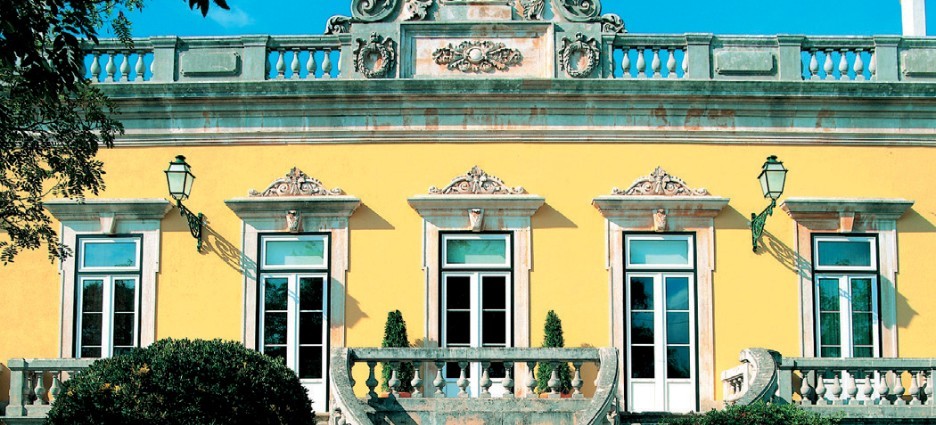 An increasing number of visitors are coming to Portugal are discovering that its historic delights extend far beyond the two big cities of Lisbon and Porto. The central region of the country, covering the provinces of Beira Litoral and Beira Interior, is a great place to get away from the crowds and explore some of the beautiful towns and villages whose roots go back to the days when Portugal was a major world power. Here are just three of the places well worth including in a road trip around central Portugal.
Coimbra
Sometimes referred to as 'Portugal's Oxbridge' this medieval university city is packed full of charm and a perfect place to explore, with most of the sights within easy walking distance of each other. The oldest university buildings date back to the 13th century, while the Iberian influence of the Moors is in evidence in the Arco de Almedina, the 9th century gate that served as the main entrance to the old city. Visit in May to witness the Burning of the Ribbons festival, a centuries-old academic tradition. There's plenty in Coimbra to keep you busy for two or three days, and when you're ready to explore beyond the town itself, Conimbriga is only 15km away, and here you'll find the largest Roman ruins in Portugal.
Aveiro
Between Coimbra and Porto is the canal-lined town of Aveiro. While the town is easy to explore on foot or even on a free bicycle, the best way to see Aveiro is to take a ride on a moliceiro. These are boats that now carry tourists on the town's waterways, but for many generations were used for harvesting seaweed from the nearby coast. Don't miss the many fabulous examples of art nouveau architecture around the town, or the colourful wooden houses along the Costa Nova. The Maritime Museum of Ilhavo tells the fascinating story of the town's relationship with the sea (for two centuries it was cut off and the most of the town's residents moved away).
Viseu
About an hour's drive inland from Aveiro, the charming hilltop city of Viseu is worthy of a day's detour to explore. While its cathedral is the single most outstanding building in the old quarter, the whole town is a great place to get lost in the narrow alleys and countless flights of stairs that link the cobbled streets (there's even a recently-installed funicular railway to make it easier and more fun to get up to the old quarter).
While Portugal's big cities offer plenty of attractions, there's plenty to explore in the rest of the country too. Rent a car and head to the cities, towns and villages of Beira and you'll see yet another side of Portugal, a country that's packed with historic treasures.