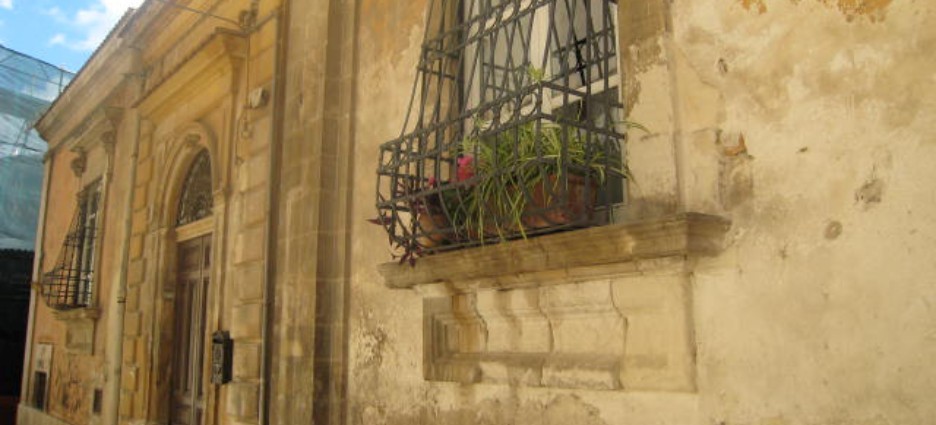 The small but popular town of Scicli, (pronounced shi-cli) in the south-east of Sicily is certainly no stranger to fame. It is a short drive from its larger and better-known neighbour Ragusa, but shares with it a abundance of fabulous buildings that make a trip to the town a highly rewarding one.
As with much of southern Italy, the story of Scicli centres around a terrible earthquake. In 1693 a massive quake destroyed much of the town, leaving the people of Scicli with the task of rebuilding their homes and community almost from scratch. They did so in the style of the day and the result is still seen and celebrated today – an almost perfect showcase of the finest Sicilian Baroque architecture. The town today is a photographer's dream, with so many ornate façades squeezed into its narrow lanes. While the churches of Santa Teresa, San Giovanni and San Bartolomeo boast some of the most spectacular designs, the civic buildings dating from the early 18th century are no less impressive. It is no wonder that UNESCO added the town of Scicli to their World Heritage list in 2002 in recognition of its importance as a showcase of the finest surviving Baroque architecture.
Many visitors are drawn to Scicli for its rich tradition of religious celebrations. The Uomo Vivo (Living Man) procession takes place at Easter each year, when a figure of Christ is carried by fervent crowds through the streets of the town and down to the coast at Donnalucata. In May meanwhile, the grand A Maronna i Milici festival celebrates the defeat of the Saracens by the Christian Normans in 1091. It is said that the Virgin Mary appeared on a white horse in a sign that became the turning point in the battle, and each year the events of the 11th century are spectacularly re-enacted in the streets of Scicli.
While the city's historical pedigree is highly impressive, it also boasts a more modern claim to fame that is attracting interest from both Italian and international visitors. Fans of the TV series Montalbano, the popular Italian detective series that has been screened in the UK in recent years, will recognise the streets and main sights of Scicli from the show. Via Mormino Penna is home to the Inspector's Police Headquarters, where much of the filming has taken place, while the Questore's office in the town centre is also a filming location and one that is sometimes open to the public.
Visit the Sunvil Discovery Sicily pages for ideas of holiday itineraries in Sicily.