On 7 March 2003, FIFA announced that the world cup would be held in South America for the first time since 1978.  The tournament will run from 12 June to 13 July and there will be 64 matches played across twelve host cities.  Football fans from all over the world are counting down the days until the 12th June when at the Arena de Sao Paulo (at 1700 local time), one of the greatest tournaments will begin, featuring Brazil the host versus Croatia.
Undeniably Brazil is one of the strong favourites to win the title this year as no European team has ever lifted the trophy in South America.  In fact all of the previous four World Cups staged in South America were won by South American teams.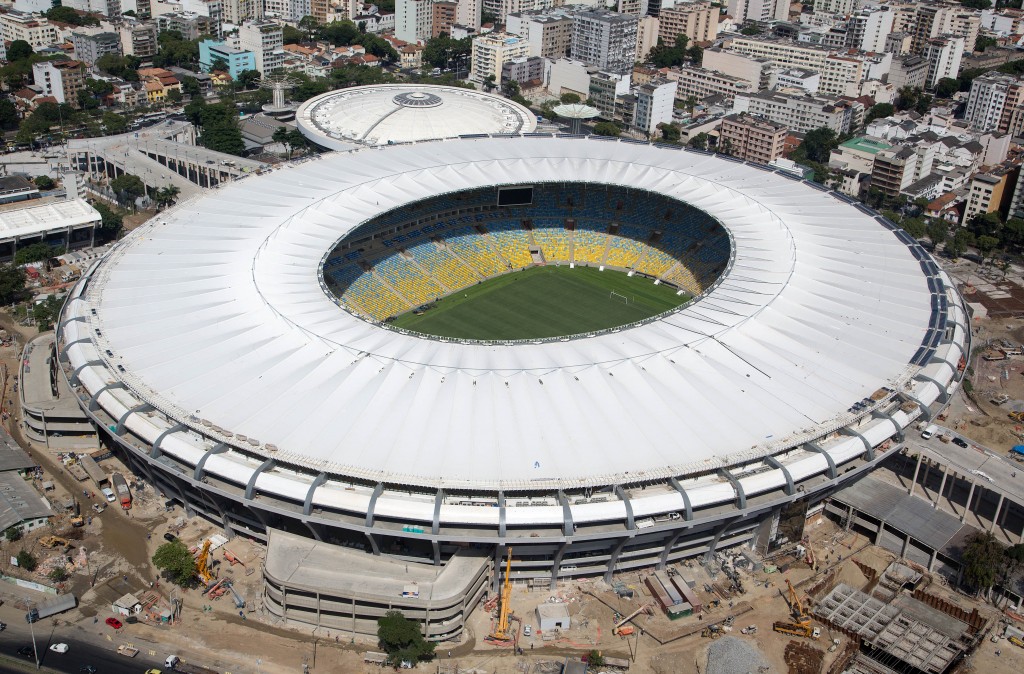 The primary reasons why this Brazilian team is tipped as the hot favourite to win the tournament are: Home advantage – this is a huge plus for any team; Their fans – Brazil has a population close to 200 million most of which will be cheering them on; The players – who know the venues very well and they are used to playing in hot, humid conditions for which they are well acclimatised.
Brazilians are also suitably excited about the possibility of lifting the cup this time around, unlike the infamous 'Maracanazo' match played in 1950 (when Brazil last hosted the World Cup) where their party was spoilt in the final by Uruguay.  This match is still considered to be the biggest national sports tragedy as football is inextricably linked to the Brazilian identity. On that occasion over confidence effectively killed their chances, as the Brazilians believed so much in their team that they celebrated before the final match took place.  Even the Mayor of Rio and several newspapers declared the victory for Brazil. The black & white images on TV from those days show a complete silence at the Maracana stadium and the fans faces conveying their shock. The Brazilian team is again one of the strongest teams and their new star is undoubtedly Neymar who is playing in Barcelona. He does not yet have the status of Pele, Romario or Ronaldo but he certainly has the potential to become the star of the tournament. Felipe Scolari known 'Felipao' is in charge of the national team, is under a lot of pressure, but he proved himself in 2013 when he helped Brazil win the Confederations Cup. As a result, many fans believe he's the right man for the job.
Although the 'Maracanazo' match will be in the minds of all of the Brazilian fans, let's hope Brazil as a nation can put on a brilliant show and, who knows, it may be their turn to win the World Cup again this summer!
Elena Larkin