In this post we take a look at 10 reasons (of course there are many more) why Norway offers so much as a holiday destination, whether you're looking for activity, culture or just world-class scenery. Here are some of our highlights:
1. Oslo for Scandinavian sophistication and Viking ships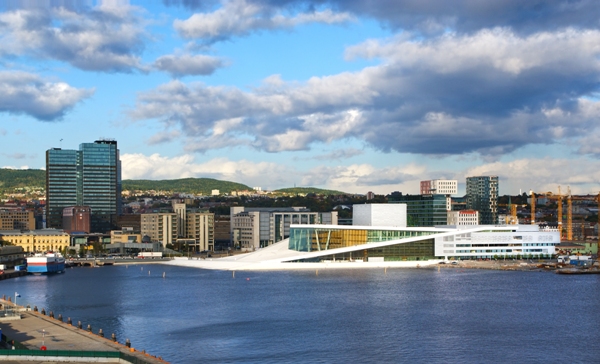 Oslo is a thoroughly modern capital city with plenty of contemporary architecture, but you don't have to dig deep to uncover links to Norway's Viking roots. Head to the Museum of Cultural History to see one of the world's best collection of Viking ships.
2. Bergen for Hanseatic heritage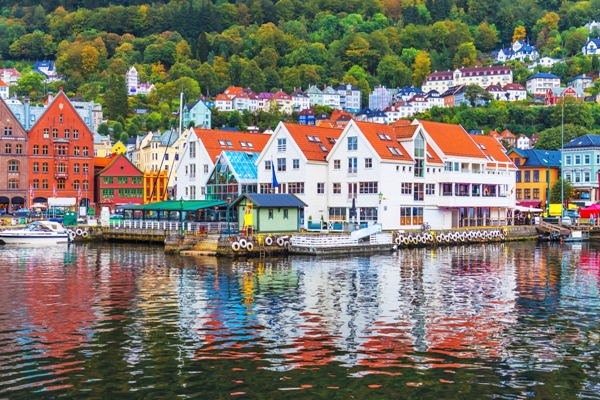 Bergen was built on the back of the busy trade routes across the North Sea and Baltic during the Middle Ages. Wander through Bryggen and admire the wooden houses, learning about the city's history as a Hanseatic port at Museum Vest.
3. Stavanger for quaint fishing villages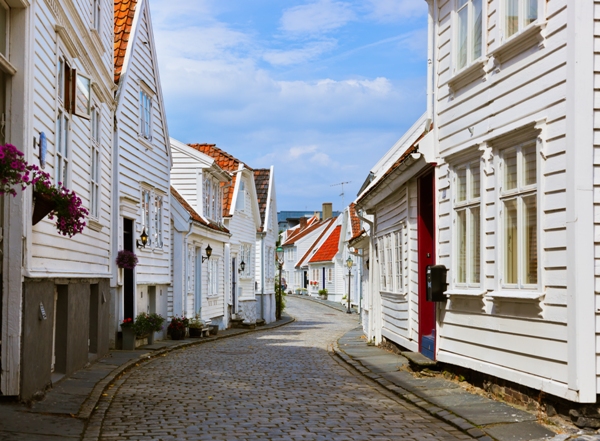 Stavanger is one of Norway's most attractive cities and a stroll through the city's old streets is a photographer's dream.
4. Ålesund for art-nouveau treasures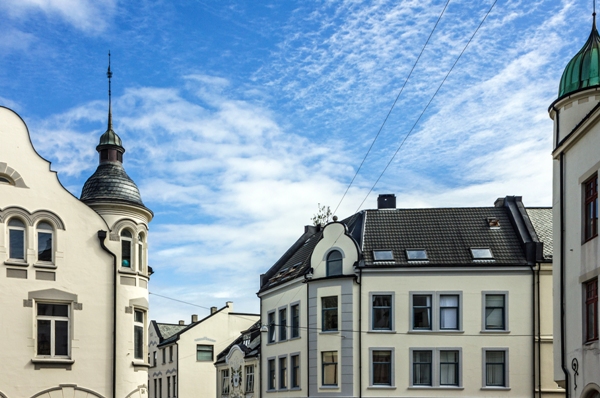 The entire centre of Ålesund was destroyed by fire in 1904. The new town built on its ashes was designed almost entirely in the Art Nouveau style. Now the town is one of the finest examples of this distinctive style of architecture anywhere in the world.
5. Røros for beautiful wooden buildings

Røros developed as a copper mining town and many of its original wooden houses from the 17th and 18th centuries have survived the test of time. Today the town is a UNESCO World Heritage Site and a delight to explore.
6. Trondheim for Norway's first capital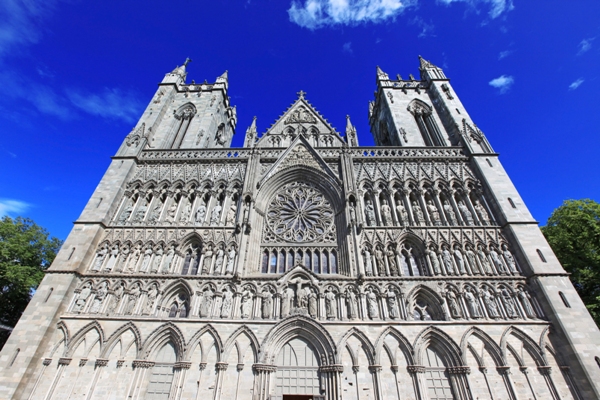 Trondheim makes a good stop on a road trip through Norway and its most impressive building is without doubt the enormous 11th-century Nidaros Cathedral. You can even eat within the cathedral complex and enjoy spectacular views of the church's western facade.
7. Lofoten Islands for majestic snow-capped mountains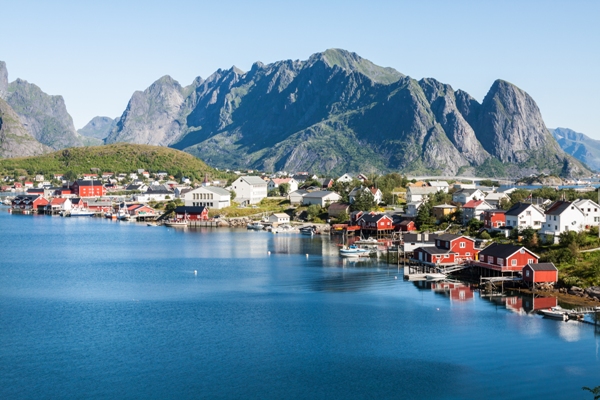 Jutting out from the North Sea, this stunning islands offer breath-taking scenery and great walking potential. Head to the Lofoten Islands to explore its tiny villages and be amazed by the endless panoramic delights.
8. Tromsø for Northern Lights and endless summer days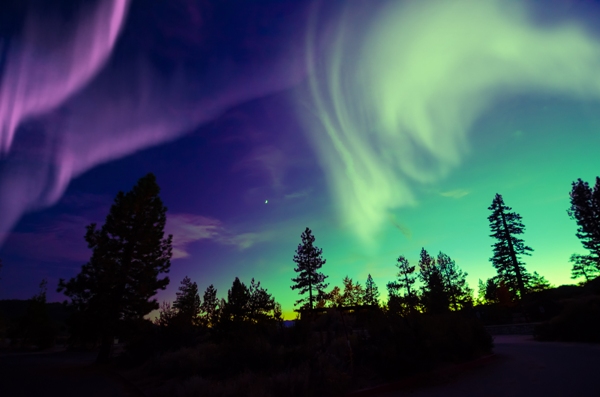 Tromsø is the biggest city north of the Arctic Circle and is a good base from which to explore the surrounding region. It's also a favourite place for seeing the Northern Lights and in winter attracts many hopeful visitors who brave the chilly temperature for a glimpse of nature's light spectacular.
9. Nordkapp for the top of the world as you know it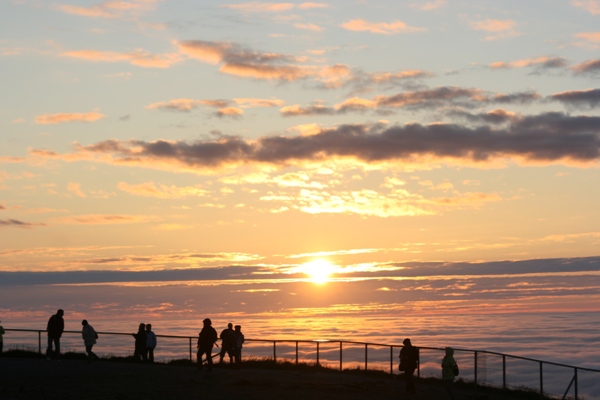 The northernmost point of mainland Europe, any trip north will inevitably end here. From the North Cape you stare out to see knowing that there's little in the way between you and the North Pole, a little over 2000 km away.
10.Kirkenes for a frontier town with a difference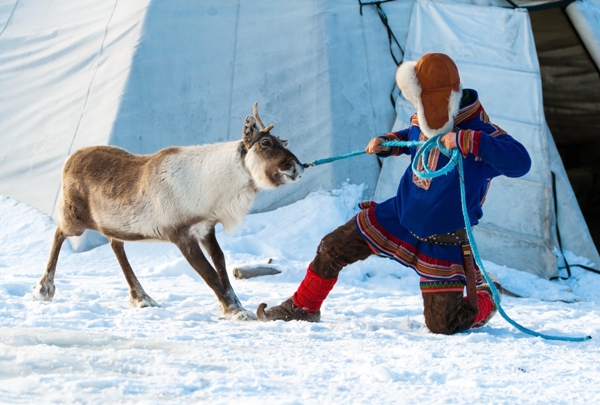 Kirkenes is almost on the Russian border, and is further away from Oslo than London is. It's a good place to explore the lives and customs of the Sami people who have survived in this region for thousands of years. From Kirkenes you can arrange to visit a Sami family, eat a traditional meal (reindeer) and listen to local folk songs.