A magical night under the Arctic skies experiencing a multi-coloured display of the Northern Lights is high on many people's bucket lists. For those fortunate enough to have seen them, the hype is more than justified. Norway and Sweden are two of the most popular destinations for seeing the lights, but sightings of the aurora borealis are never guaranteed and depend on both the right amount of solar activity and on clear skies. The unpredictability of aurora spotting only adds to the excitement when all the right conditions fall into place and the weaving, waving bands of colour start to sweep across the sky.
This selection of 10 dramatic photos shows not only the beauty of the Northern Lights, but also the surprising variety of colours in which they can appear.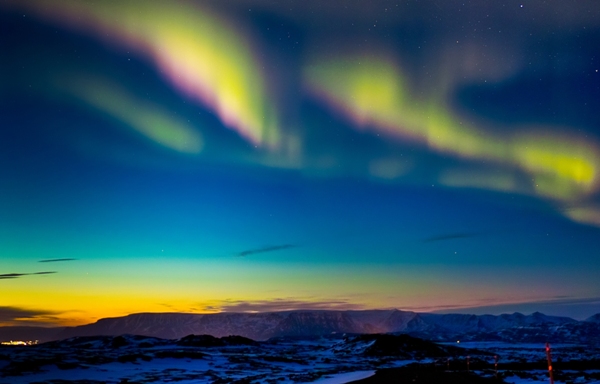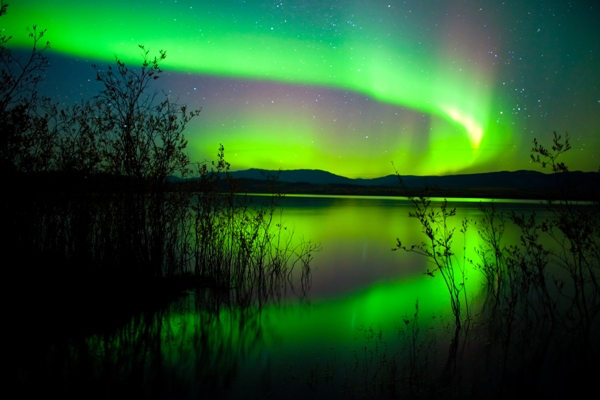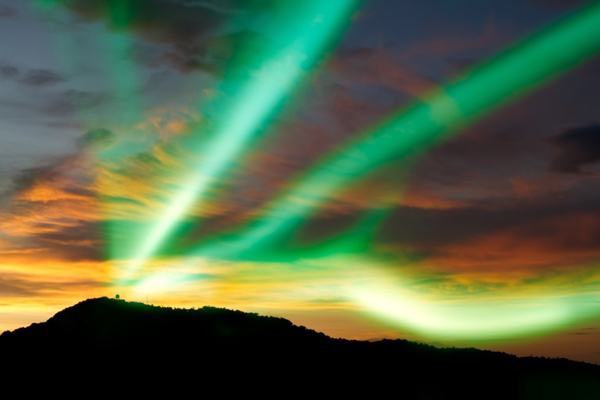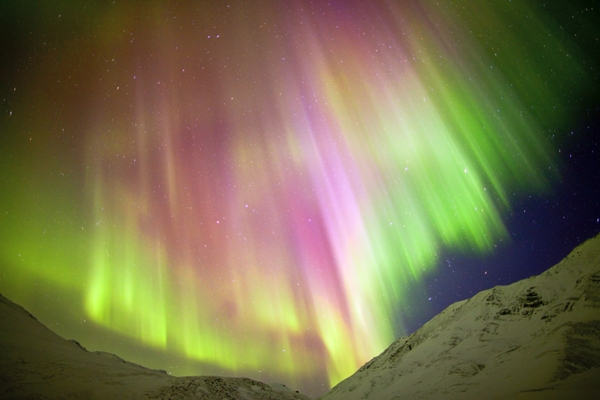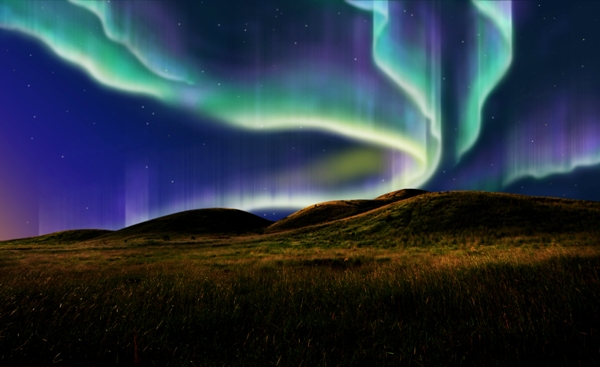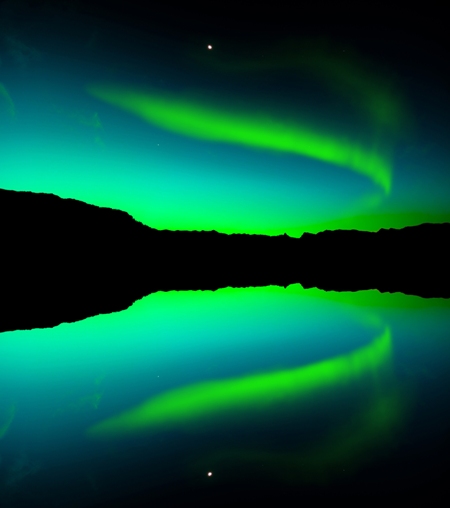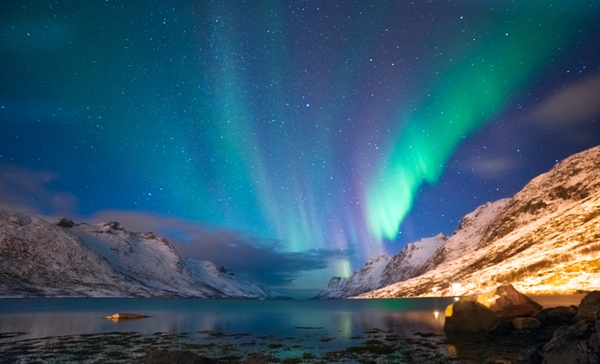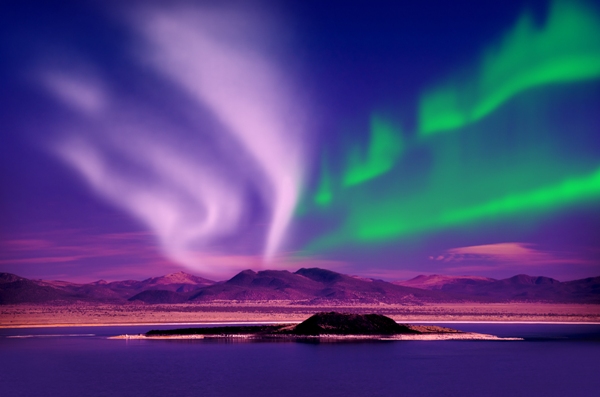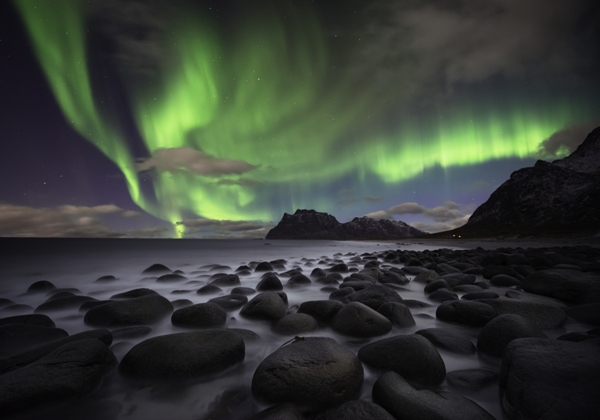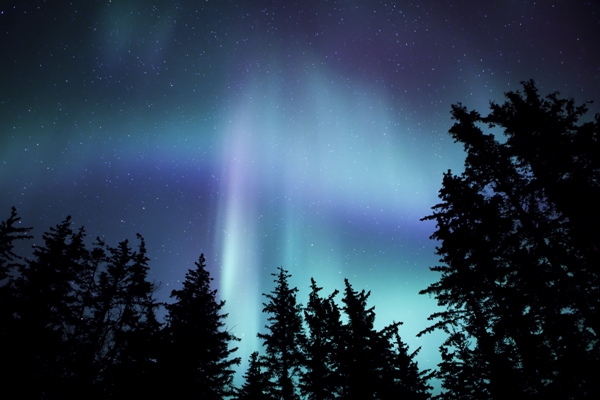 Images: Shutterstock
See our Northern Lights infographic for more facts and figures about nature's greatest light show.