The Festivity of the Virgen de la Candelaria of Puno, Patron of the city of Puno has been included in the Representative List of the Unesco Intagible Cultural Heritage of Humanity. The festivity has various names: Purification of Mary, Party of the Light, and Party of the Candles 'Candelas' where the name comes from.
During the first two weeks of February, the city of Puno becomes the America Folkloric capital. There are 726 registered dances in Puno and the surrounding area, which is why Puno is known as the Folklorical capital of Peru and the Americas.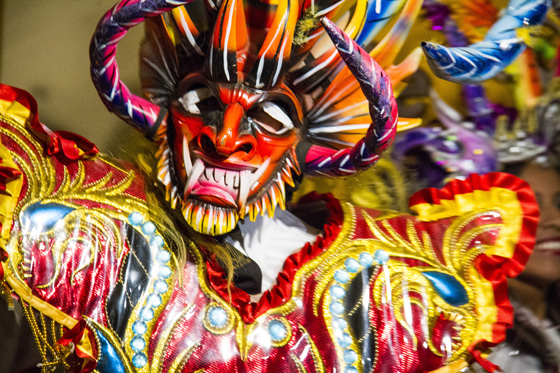 This festivity attracts thousands of tourists and the parade takes place in the centre of Puno, where there are street dances and a colourful procession during which the Virgin is paraded through the city. The festivity is related to the pre-Hispanic farming cycles of planting and harvesting (worshipping Pachamama or Mother Earth), as well as with the region's mining activity. There are several religious ceremonies dating from pre-hispanic times. Nine days prior to the main celebration (on the 2nd February) a mass is celebrated, and during the afternoon an ancient ceremony of annunciation takes place, consisting of the burning of bushes as a form of purification.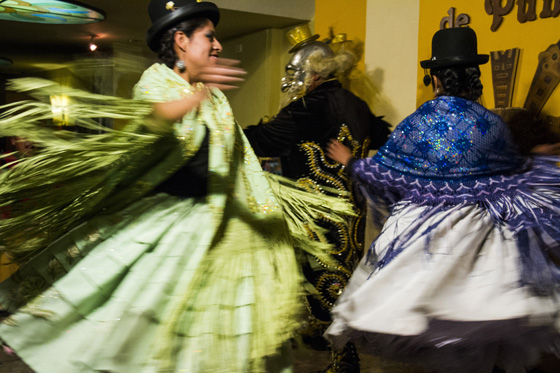 The main event is on the 2nd February and everyone particularly looks forward to this. A liturgical act takes place during the morning, where the image of the Virgin is carried on a platform along the main streets of Puno. This is accompanied by traditional music and dancing.
A number of competitions focused on traditional dances take place during the next few days, and these are organised by the Regional Federation of Folklore and Culture of Puno. Around 200 bands and 40,000 dancers from all the region try to out-do each other and compete for prizes in the local stadium.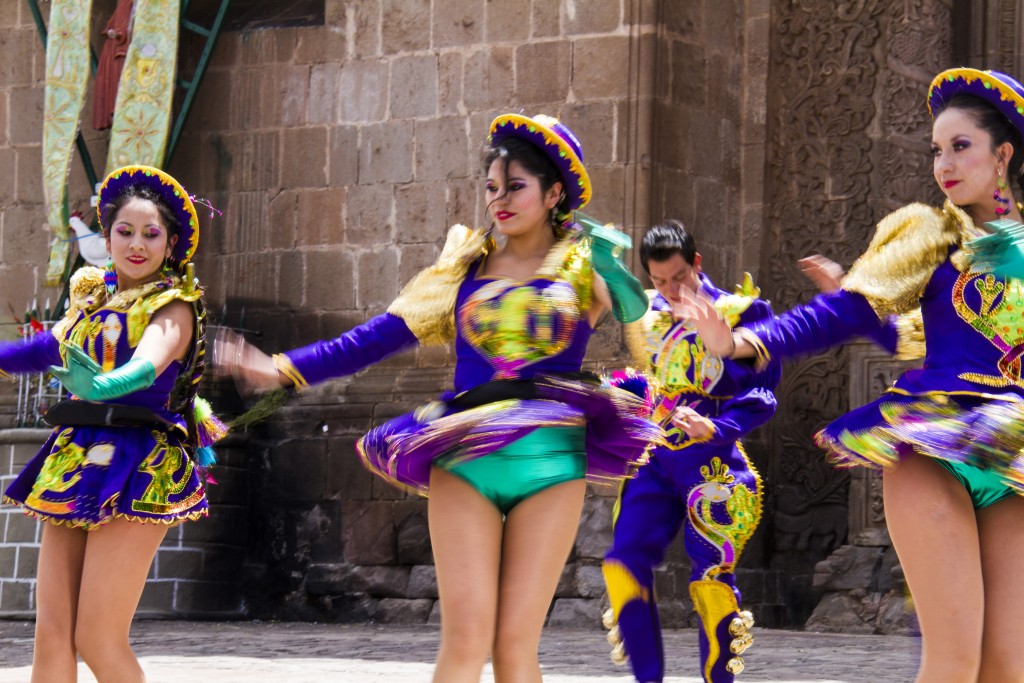 Devotees will go to the sanctuary to worship the Virgin as the festivity draws to a close, followed by a concert of musical bands and masses of farewell.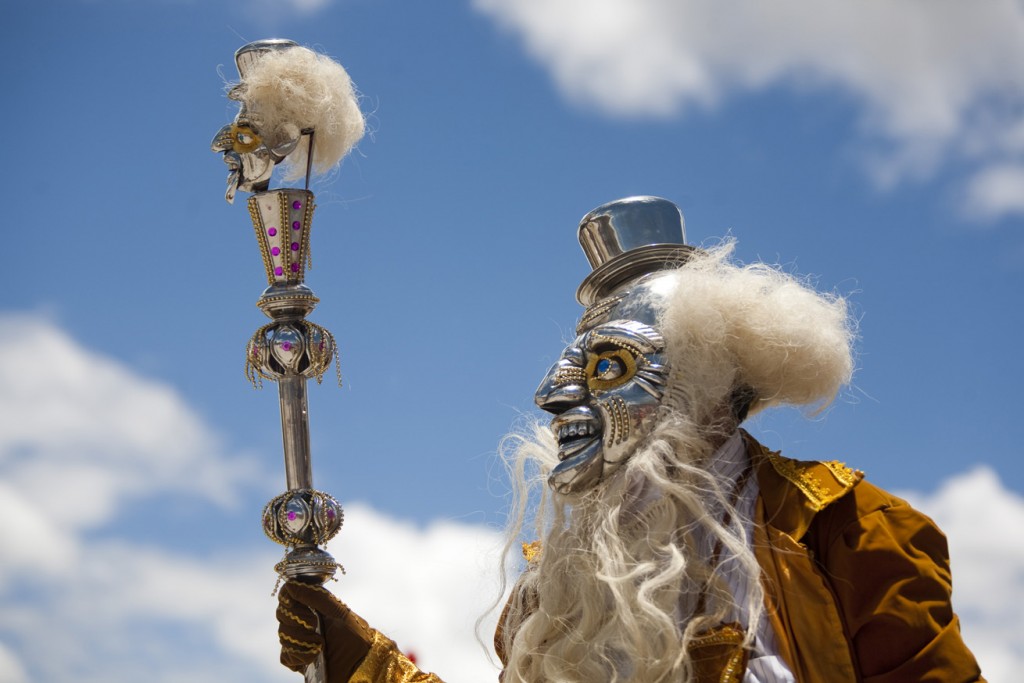 For more information on holidays to Peru please click here.