Argentina is the eighth largest country in the world, and its capital Buenos Aires is often called the 'Paris of South America' due to its architecture and rich European heritage. The province of Buenos Aires sprawls over 78 square miles and is home to 12 million people known as 'Porteños' who are fiercely patriotic people. Although BA's compact centre and the relative proximity of the main sights makes it fairly easy to navigate. The city centre exudes both energy and elegance. Its heart is the spacious palm-dotted Plaza de Mayo noted for its historical and political connections.
This city is a patchwork of distinct, fascinating communities from energetic downtown and working class neighbourhoods 'barrios' such as La Boca and San Telmo to very wealthy districts such as Recoleta and leafy Palermo. It is also a city with a rich history and a thriving arts scene. Where else can you get your tango fix at practically any hour? There is enough beef to make the most ardent carnivore reach for a salad. Glasses overflow with wine that's as piquant and full-bodied as it is inexpensive. Matches at Boca Juniors and River Plate satisfy the football fanatics.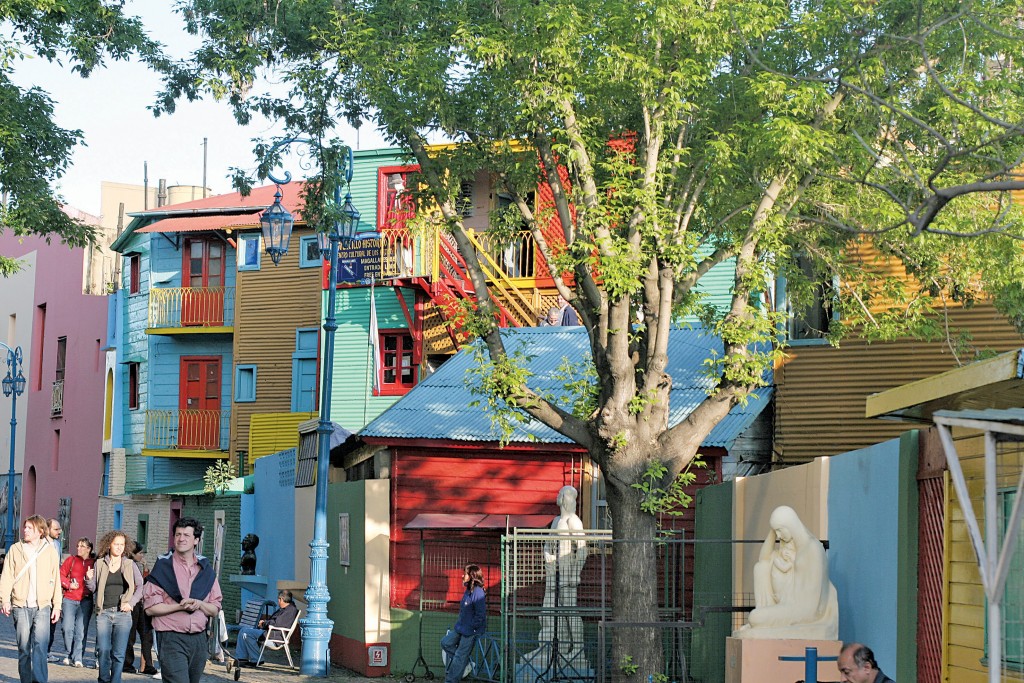 Museums
The popular barrio of Palermo is home to one of the city's most visited museums: MALBA (Latin American Art Museum of Buenos Aires) which enjoys permanent and temporary exhibitions of 20th also exhibitions from famous artists including Andy Warhol, Mario Testino and Yayoi Kusama.
Museo Evita – learn about the life of Argentina's most famous First Lady 'Evita Peron', there are more than 3,000 objects, taking visitors on Evita's journey from child, actress and to political activist. Museo Nacional de Bellas Artes is home to some 12,000 pieces of 19th century European art.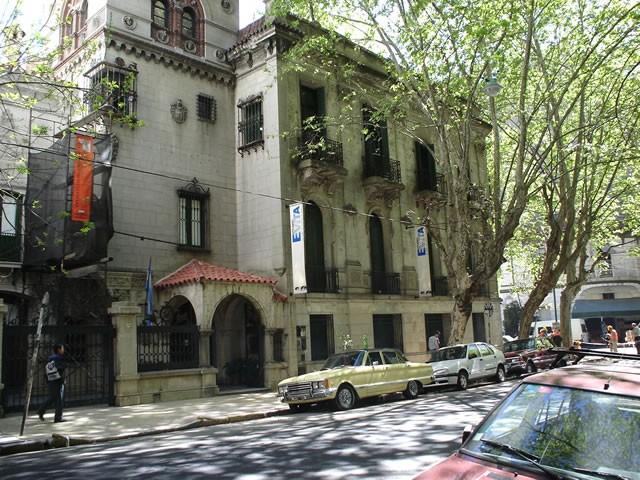 Shopping
The area of Palermo Soho is a shopper's paradise. Buenos Aires finest boutique shops are here, from clothing stores, leather goods, bookstores and wine shops. The shops are beautifully set in historic houses, former warehouses and elegant old homes. Porteños are known for wearing their coolest attire on the weekends and head to the open-air markets.
Dancing
From the back-street brothels of Buenos Aires to the highly popular BBC show Strictly Come Dancing. The seductive national dance of Argentina has come a long way. So when you are in town, don't stand in the sidelines watching. Join the passionate porteños with their fancy kicks, there are afternoon lessons held at various places, so strap on your dancing shoes and learn to swirl.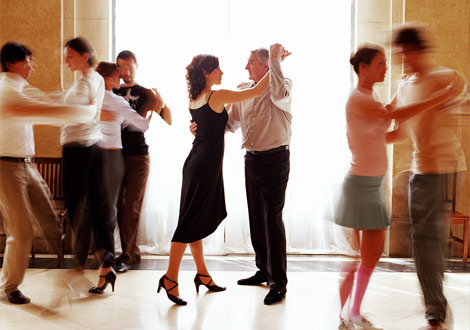 Eating
Buenos Aires is magnificent for meat lovers and meals are good value. Almost everywhere in this city you will find a parrilla (steakhouse).
The establishments range from white tablecloth settings to a simple cafe, but every place has a menu full of meat — the fresh, juicy cuts for which Argentina is renowned. What makes traditional Argentine grills a step above the rest is the grilling technique (a true art) and the quality of the beef itself (it melts in your mouth). Most of these places serve up exactly the same dishes: succulent steak (of varying cuts), chips, slightly overcooked pasta, juicy empanadas, grilled cheese and simple mixed salads. There are also a few good vegetarian restaurants.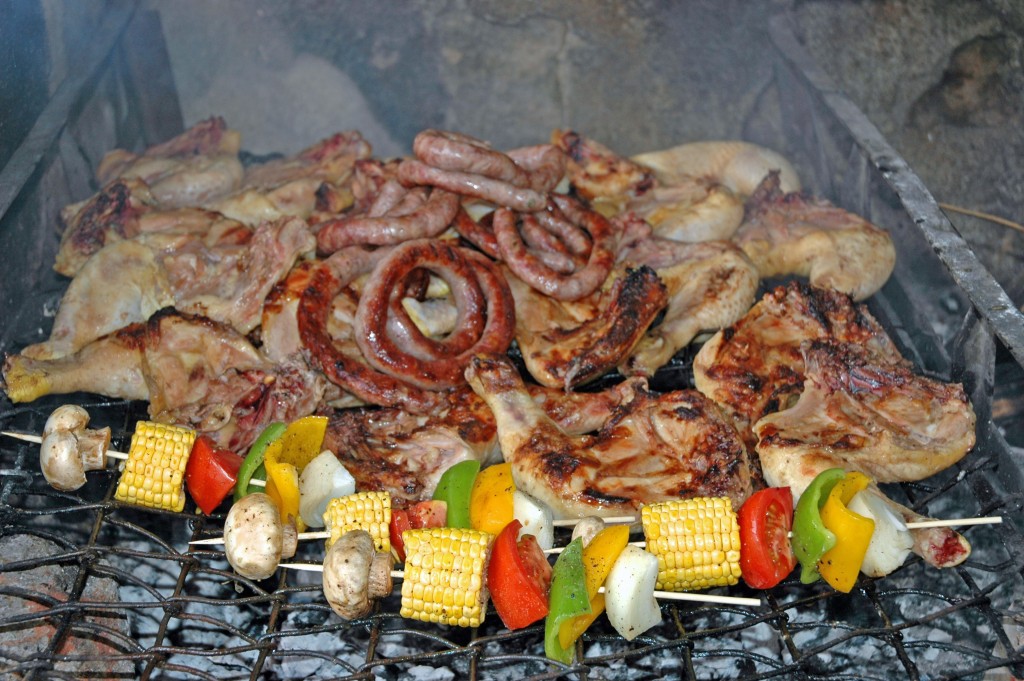 Football
To watch a football match at the Boca Juniors La Bombonera stadium is a must while visiting Buenos Aires. Ideally go with a local as they tend to be frenetic affairs! Join in by supporting Boca fans with their favourite chants. If you are lucky you might even be able to see Maradona as he has a private box above the halfway line.
Spring and autumn – October to December and April to June respectively – are ideal times to visit Buenos Aires. A vibrant and cosmopolitan place and one of the world's most exhilarating cities.