The consumer press has swung from advocating that everyone should avoid tour operators and book directly with owners and airlines to recommending caution and, instead, booking through licensed tour operators which take responsibility for their property descriptions and the actions of their suppliers.
In a Sunday Times article in the Money Section on the 31st May 2015 entitled "We booked a non-existent villa" and citing an example of a booking made through booking.com, a Dutch- based subsidiary of the giant Priceright Holidays of America, extracts from its booking conditions are quoted, as follows: "Although we will use reasonable skill and care in performing our services, we will not verify if, and cannot guarantee that, all information is complete, accurate or correct, nor can we be held responsible for any…..inaccurate, misleading or untrue information".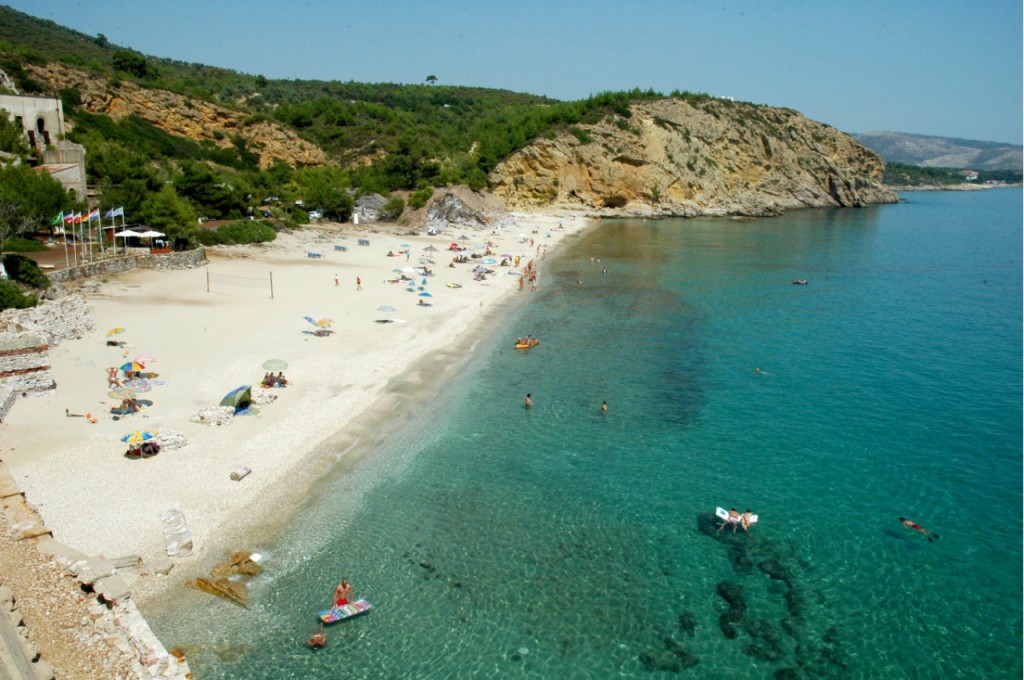 Holiday Lettings, another prominent online player, has a clause in its booking conditions which reads as follows: " We do not own, nor have we inspected, nor do we have any control whatsoever over any property listed on our site and we make no representations or warranties regarding any of the properties". There are tens of thousands of cases every year of consumers who have been mis-sold properties because the online descriptions bear no resemblance to reality, let alone consumers who have been cheated out of their money by fraudsters.
Compared with the likes of Booking.com, Ownersdirect, Airbnb, Expedia et al, any risk involved in booking with Sunvil is infinitesimal – because we check all our properties personally and write our own descriptions. This is the reason why we feature fewer properties than the massive web- only companies. We could never individually visit and describe hundreds of thousands of hotels, villas and apartments – no-one could do so. These huge platforms rely instead on individual owners posting descriptions and photographs – and which owner is likely to admit that his/her property is not the best, or that there is a noisy building site next door?
When considering a property featured on these sites the key is to look at the booking conditions and verify if the operator/platform is acting as +AGENT for the property. If they act as agent then you are at risk. To be safe the operators must ACT AS A ++PRINCIPAL, as does Sunvil, whether the sale is for a package or for accommodation only. As an aside, when a company acts as a principal it also pays VAT ( in the case of Sunvil some £300,000 a year) which is why many organisations aim to avoid tax and responsibility (and to increase profitability) by acting as agents…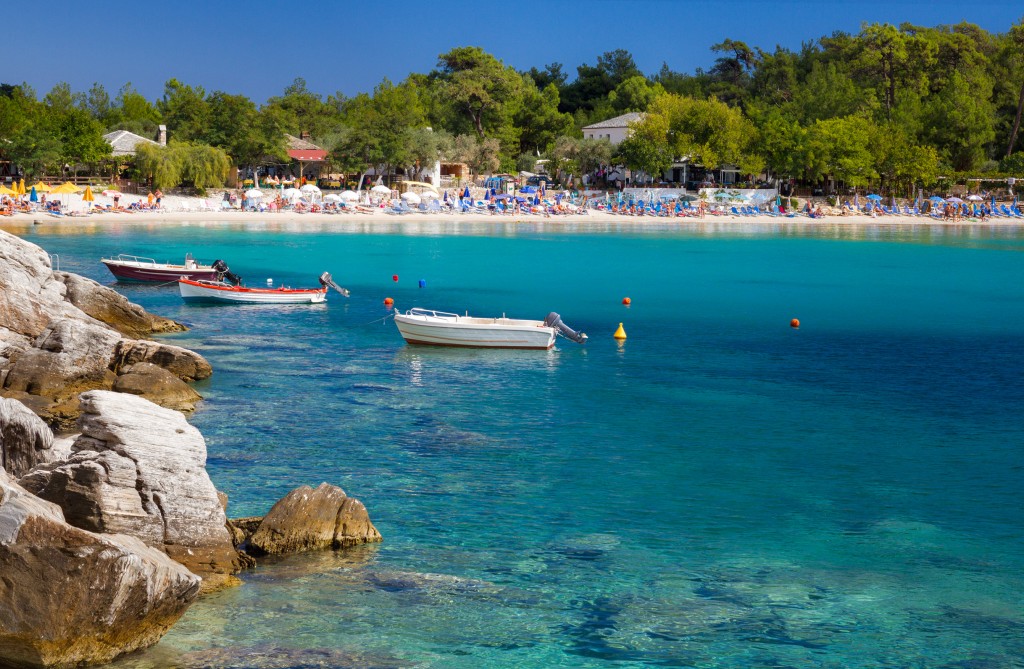 Sometimes it's more expensive to book with a licensed operator, but at least if something goes wrong then you can take action in the UK rather than being left high and dry, as is so often the case when things go wrong.
When you book through an organisation which says it is an agent for a property then your contract is not with the booking organisation but with the owner of the property. If there is a problem the agent will generally refer you back to the owner as the contract is with the owner.
Your chances of negotiating successfully with an overseas proprietor are very slim indeed. When you book with an organisation which acts as a principal, it means that should anything go wrong with any component of the holiday that that organisation is bound by UK law to put everything right at no extra cost to you or give a complete refund. You have one contract for all the components of the holiday.