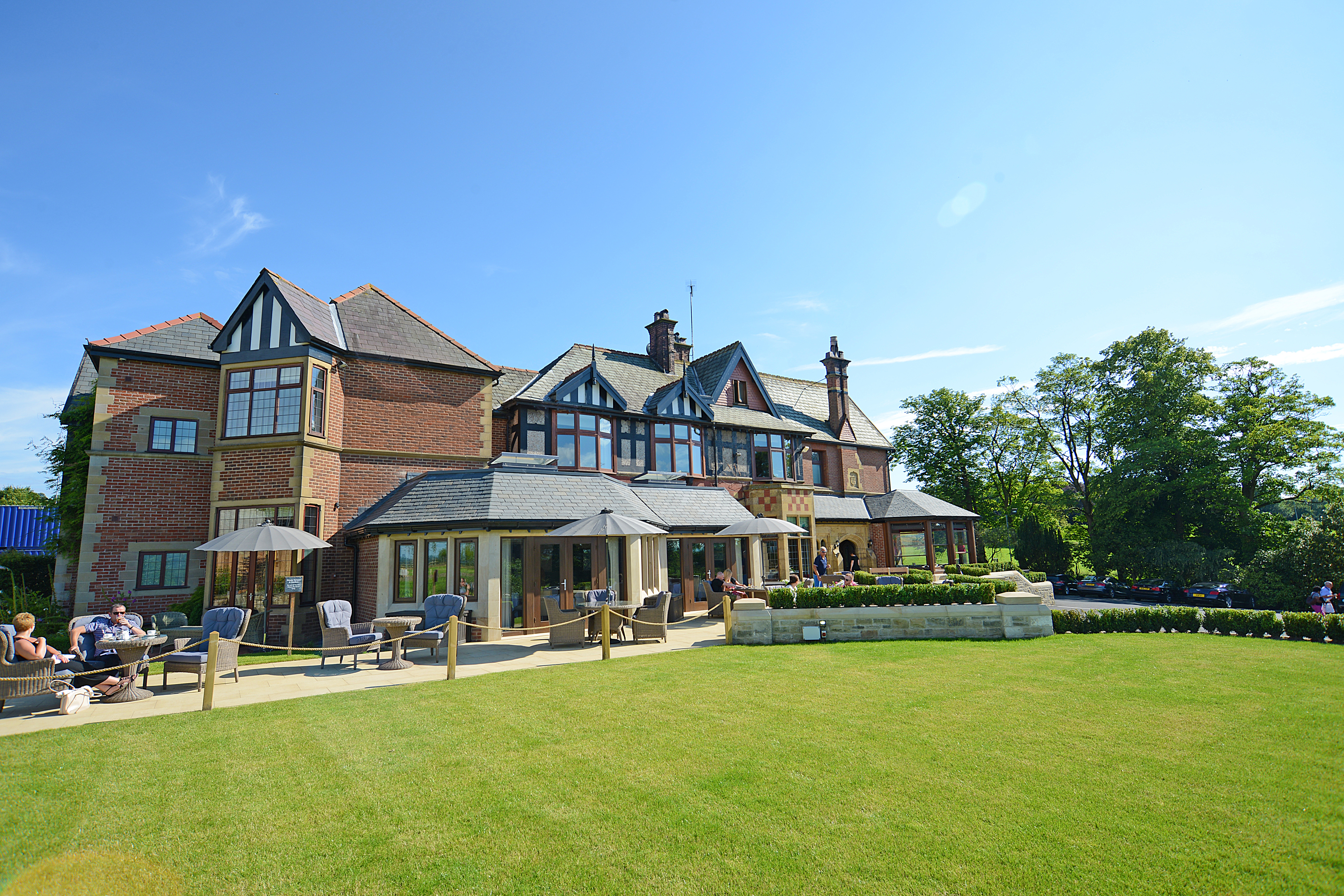 The 48 members of Pride of Britain Hotels represent the very best in the country's boutique hotels, but not all have a Michelin Star, have featured on BBC's Masterchef Professional and have held the said star for 19 years.
The picturesque Ribble Valley in Lancashire, officially the centre of the UK, is the setting for Northcote Manor. In 2015, Food and Travel magazine awarded the hotel the 'Best Restaurant Outside of London' accolade. The Sustainable Restaurant Association has also awarded Northcote three-star sustainability champion status, an award close to Sunvil's heart.
But that is not all. This 25 bedroom luxury hotel, set amongst fields and fens in ideal walking territory, is also within an easy drive to the Forest of Bowland, the historic market town and castle of Clitheroe, Cistercian Whalley Abbey, baronial hall Hoghton Tower and 16th century Stonyhurst College which is open for tours during the summer.
So why would Sunvil, an outbound tour operator, show any interest in a UK hotel? Well, first of all we admire excellence. Northcote's Craig Bancroft, the Managing Director and Director of Wines and chef patron Nigel Haworth have had a working partnership for 30 years and have created an exceptional hotel and restaurant staffed by the friendliest and keenest people.
Secondly, Craig Bancroft has a passion for Portuguese wines and the cellar has a fine selection, especially from the Douro and the Alentejo. In 2013, Craig Bancroft won the Association of Portuguese Wine Importers Special Award, which had only been presented three times over the past 25 years. On a visit over New Year, we were fortunate enough to sample both a white and a red from the Herdade da Malhadinha Nova estate in the Alentejo, a hotel we feature in our programme and which is part of our 'Discover the gastronomic soul of Portugal' itinerary.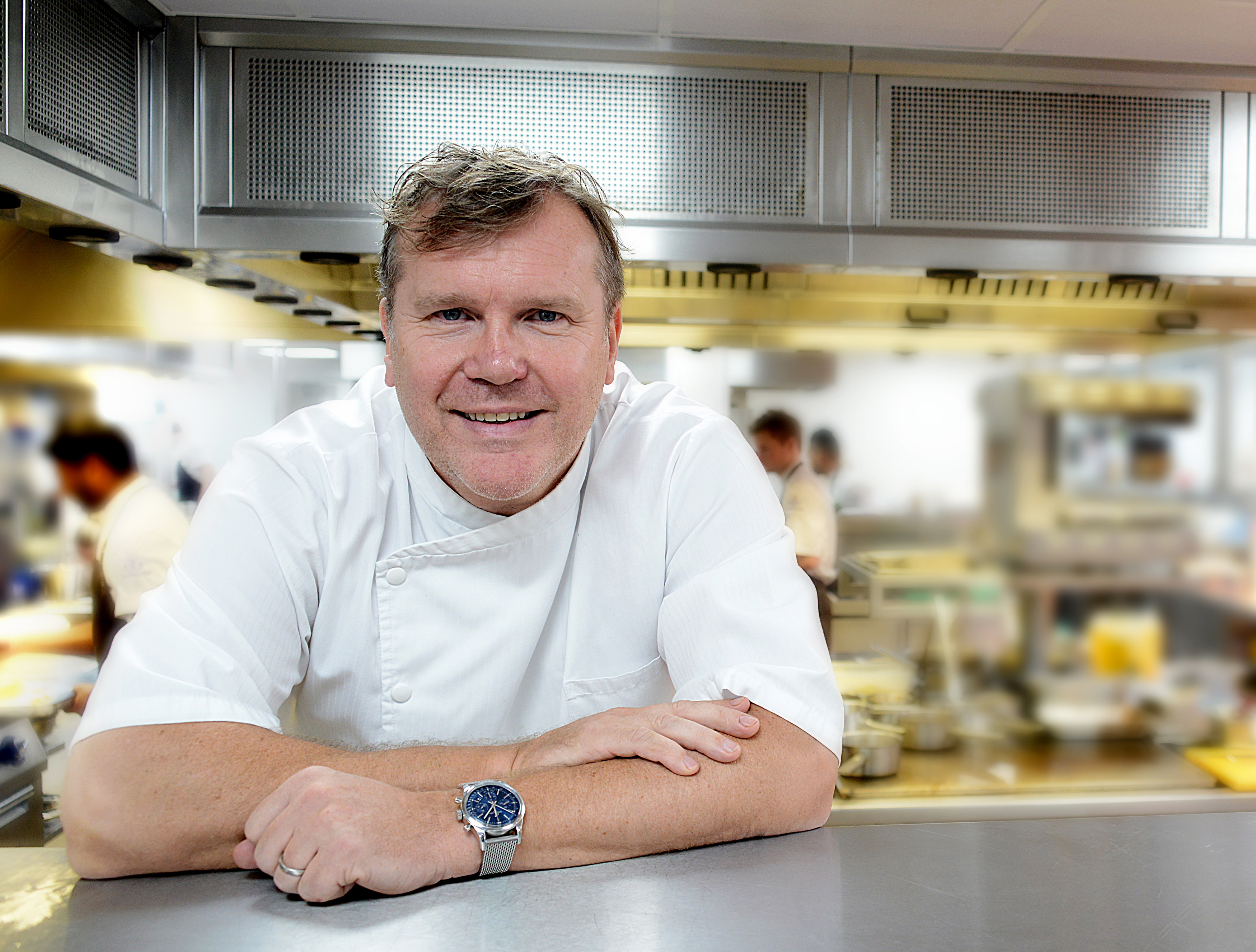 And this brings me to the Algarve, an area which Sunvil ignored for many years as a result of its image but in which we are now showing an increasing interest as we are discovering an alternative Algarve which we shall be highlighting over the months to come. The Algarve, tiny compared to the Costa del Sol, has more Michelin Stars – two 2-star restaurants and three with one star. The Northcote magazine carries a very informative article by Bruce Hawker which lists the best restaurants in the region – and, with the current strength of sterling, Portugal gives incredible value for money. Read the full article here.
Northcote is only a 55 minute drive from Manchester Airport. Why not end your holiday with an overnight and dinner in one of the UK's top 100 restaurants? (in fact, number 24 in 2014-2015!)
Visit the Northcote's website here.