There's nothing better than heading away on holiday and eating out at a different restaurant every night. From picking out new dishes to taste, to over-indulging in local delicacies, a holiday is the perfect time to fall in love with a new cuisine – but what happens when you return home? Will you start searching out the secret ingredient to make your dishes taste just like the ones you had whilst you were abroad, or do you fall straight back into your usual recipe routines?
Here at Sunvil we are big advocates of travellers who 'find the real country' – and that involves experiencing the local foods, drinks and dining customs of wherever you visit, benefitting the local economy and preserving local traditions. We also believe that a holiday should last longer than just the week that you're away for – and what better way to invoke the memories of your break that by making the food you enjoyed?!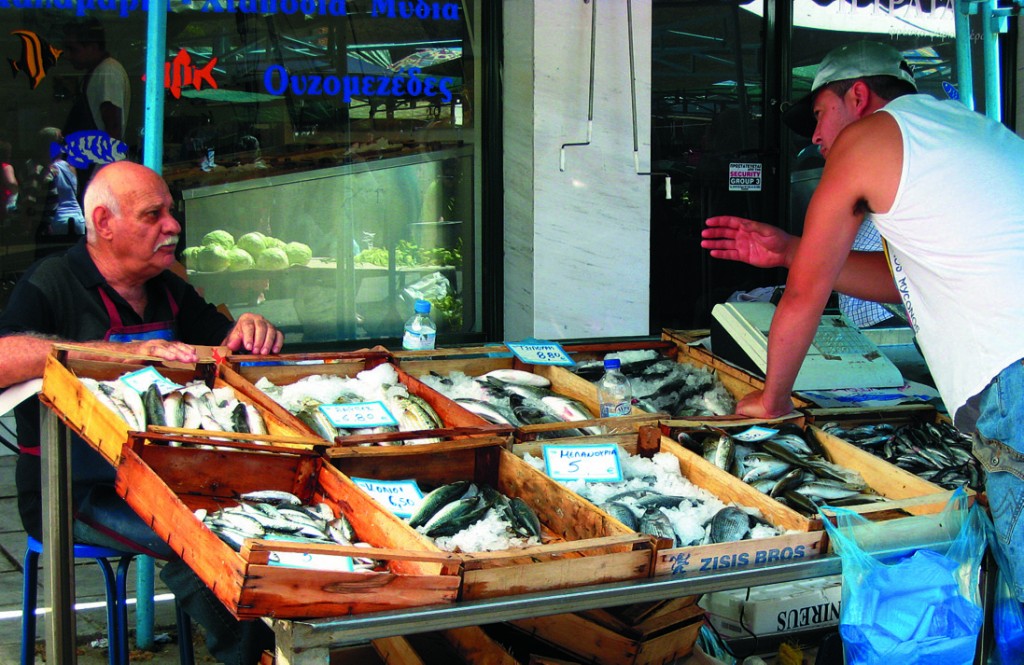 That's why we're launching the Sunvil Supper Club – a way to find and share genuine recipes from other cuisines around the world. Each month, Sunvil will create a recipe card for a much-loved and authentic dish from somewhere in the world we feature, along with the history of the dish and recommendations of other dishes to try. The recipe card will be posted to the Sunvil blog for anyone to try – with comments and photos of your finished product encouraged.
Each month, Sunvil will also select a number of bloggers to be featured in that month's Sunvil Supper Club. These bloggers will be sent a hamper, including a recipe card, along with all the necessary ingredients to create the dish! They will then share their attempts, variations or inspiration with us.
So, if you're adventurous in the kitchen, fancy trying out some new recipes from around the world, or have just returned from a holiday with us and tasted something special that you are dying to cook yourself, let us know and we'll try and track the recipe for you. Why not join us at the Sunvil Supper Club today?