By the time I was due to fly out to the Azores last week, I had already grown accustomed to the looks of utter bewilderment when I told people about my latest travel destination.  Their glazed eyes and forlorn expressions instantly betrayed an ignorance of the islands they were desperately trying to conceal. And to be honest, I could relate to their lack of familiarity because up until fairly recently, I wasn't entirely sure where the Azores were myself.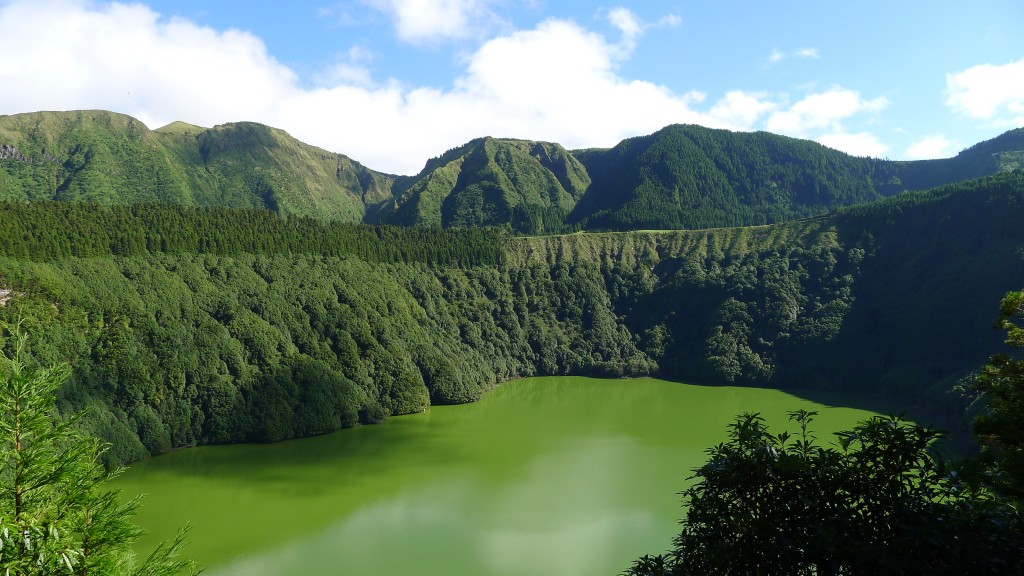 The name rang a faint bell somewhere in the deepest, darkest crevices of my consciousness and I knew that the islands had an Iberian connection of some sort. But if I had been asked to name precisely which country they belonged to, the response would have likely been nothing but a resounding symphony of crickets.
I simply wouldn't have been able to accurately plot the Azores on a world map, much less know that they are a chain of nine autonomous volcanic islands that are part of the Portuguese Republic.
As unfortunate as it is that these beautiful islands are virtually unknown on the general travel circuit, this is paradoxically their greatest strength.  Soon after landing on São Miguel, the largest island in the Azorean archipelago, it became quickly apparent that most of the visitors were not average tourists but serious, discerning world travellers on repeat visits, people with family links to the island and Portuguese holidaymakers from the mainland.
The absence of the usual tourist hordes became even more palpable as we drove from Ponta Delgada Airport further into the island along its serpentine coast. Our first stop was the scenic viewpoint of Santa Iria on the north part of the island. On either side of the panoramic vista of the Atlantic, the coast juts out dramatically into the ocean in various uncanny animal formations. "This is our turtle," proclaimed our tour guide Maria, as she gestured to our left. "And further down is our alligator!"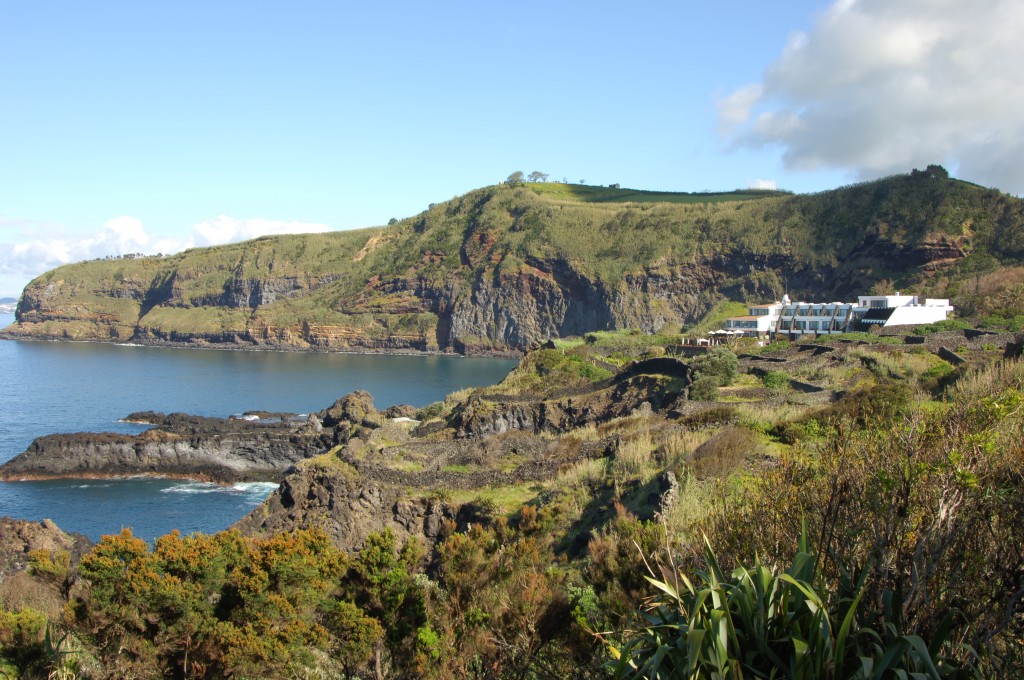 The journey to the hotel was long and circuitous, but driving past São Miguel's vast open cow fields, down its mountainous forests and through the narrow, cobbled streets that meandered through picturesque villages really evoked São Miguel's old-world character. The brilliantly coloured homes in many of the island's towns and villages, such as Furnas and Caloura, reminded me of the brightly coloured Portuguese colonial architecture in Bahia da Salvador, on Brazil's northeast coast.
The long journey also allowed us to fully take in the vast diversity of the island's flora, as well as its equally diverse natural features. By the time we had reached the aptly named Terra Nostra Garden Hotel in Furnas, we had only been in São Miguel for a few hours but our appetites for the botanical tours in store were already fully whetted.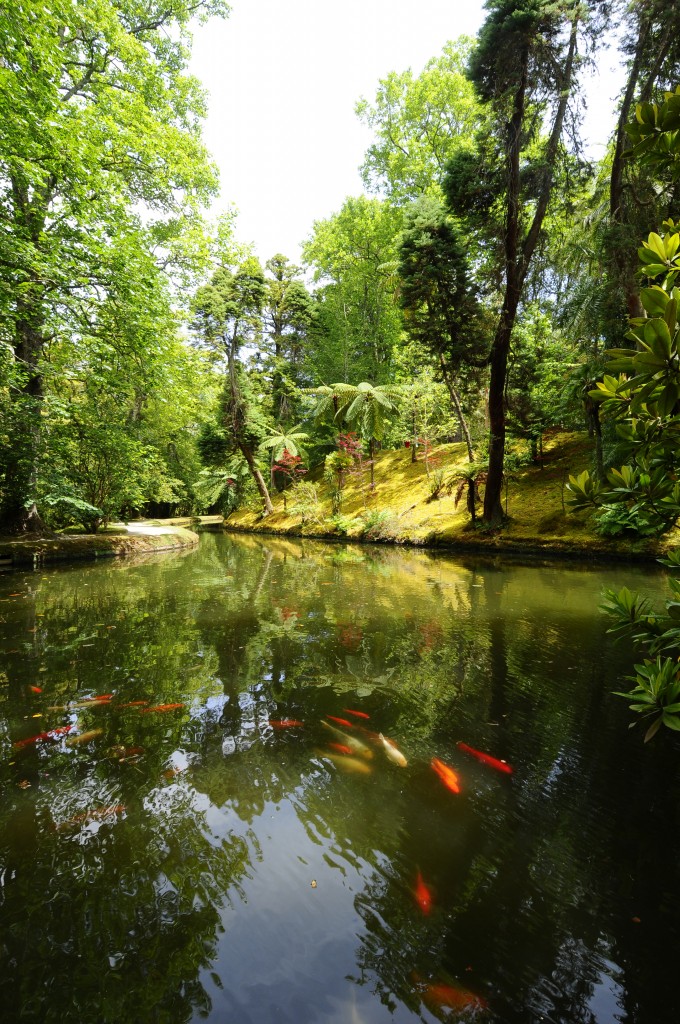 To read more from Aaron's time in the Azores, click here.
By Aaron Akinyemi